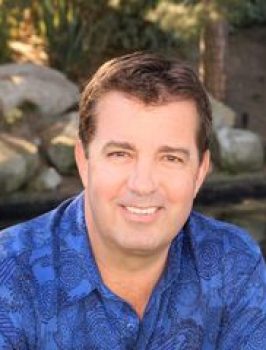 Mark Fioresi
951-491-5700
[email protected]
http://www.ranchorvsites.com
Company: Fathom Realty Group
I'm an expert real estate agent with Fathom Realty Group in Temecula, CA and the nearby area, providing home-buyers and sellers with professional, responsive and attentive real estate services. Want an agent who'll really listen to what you want in a home? Need an agent who knows how to effectively market your home so it sells? Give me a call! I'm eager to help and would love to talk to you.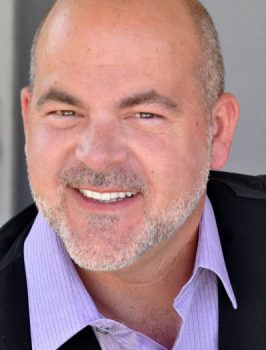 Shane Burleson
602-578-1169
[email protected]
http://www.ranchorvsites.com
Company: Fathom Realty
Shane has extensive knowledge of Real Estate and has been active in various aspects of the business since 1993. Over the last 10 years, Shane has been representing seller's and buyer's in the Phoenix market earning top rated 5-star awards in the Phoenix Magazine and has been rated in the top 2% producing agents in the Phoenix market. Shane has been Rving for the last 12 years and first came to The Ranch in 2018 and has been an owner since 2020 where he now resides full-time.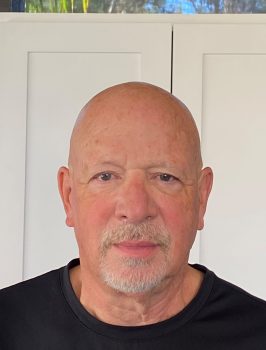 Sam Page
319-310-4725
[email protected]
https://ranchorvsites.com/
Company: Fathom Realty Group
Awarding Winning Sales Management Professional with a successful track record of developing and implementing strategies and programs that resulted in opening new market segments to sell value added products. Self-Motivated, results driven visionary who enjoys working with all personalities and building long-term relationships.