Description
Huge Property Sitting right on the Water, this site has a Built-In BBQ, Stove Top, Sink even a Radio and lots of Sitting area with Two Islands for Entertaining. Lots of Umbrellas for Shade and It is close to the front gate with association pool, pickelball courts, 15th hole Missy's Cafe, the market and the gym.
Agent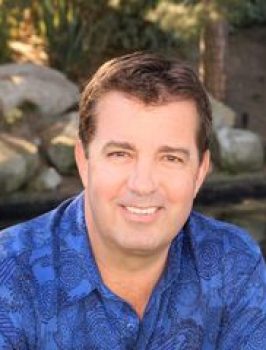 Mark Fioresi
951-491-5700
[email protected]
http://www.ranchorvsites.com
Company: Fathom Realty Group
I'm an expert real estate agent with Fathom Realty Group in Temecula, CA and the nearby area, providing home-buyers and sellers with professional, responsive and attentive real estate services. Want an agent who'll really listen to what you want in a home? Need an agent who knows how to effectively market your home so it sells? Give me a call! I'm eager to help and would love to talk to you.
This property is located in Rancho RV Resort and is currently for and has been listed on this website for advertising purposes only. This suggested asking price is $ 68,900.00.